Local law professor reflects on conversations with Scalia | News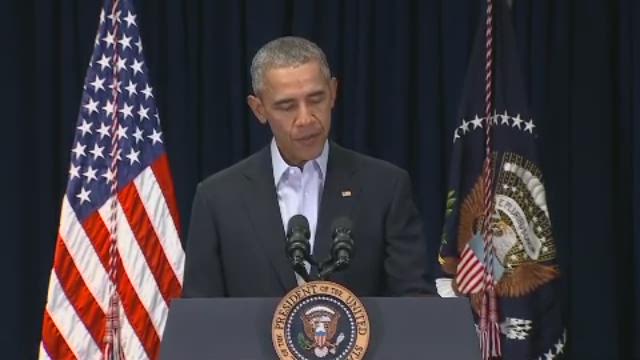 ATLANTA, Ga. -- Emory Law Professor Sasha Volokh spent a year after law school clerking at the U.S. Supreme Court.
While there, he spent a lot of time speaking with Justice Antonin Scalia, who was found dead Saturday in Texas.
Volokh said the fiery dissents Scalia was famous for will be read by law students for decades to come.
Volokh called Scalia one of the most impactful justices in a generation.
But Volokh said while Scalia will be remembered for his conservative views, he's a much more comlicated justice than meets the eye.
"It's important to remember that he made an important mark on areas that are not liberal or conservative at all," Volokh said, "for example, he was always a very strong proponent of strick separation of powers."
Scalia also led the court in expanding the rights of defendants to confront their accusers in court.
With a presidential election approaching, many republican Senate leaders have said they won't confirm any nominee the president sends to them. President Obama Saturday night says those threats won't deter him.